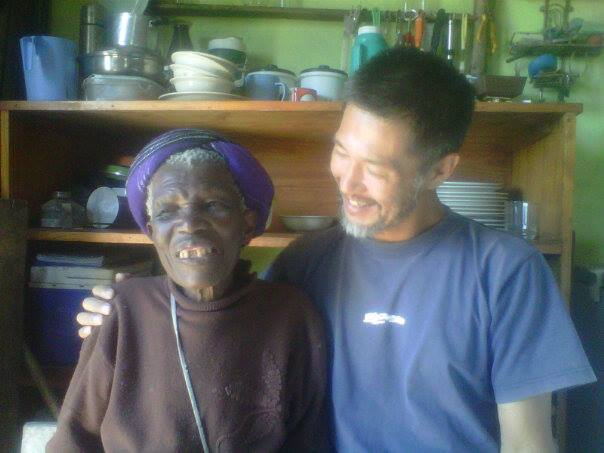 Rolfing aims to increase fluidity and integrate the whole body while balancing the body. The benefit is that it increases range of motion and promotes flexibility. Along with that, you'll be able to take quality breaths, which will affect your posture.
High quality breathing provides oxygen to every part of the body and prepares the body for balance. A well-balanced body is then accustomed by gravity to a well-aligned and comfortable posture.
Improving these postures relieves chronic pain caused by imbalances, movements and disorders caused by unconscious tension. With the disappearance of such discomfort, you will gain stability of mind and body. When your mind and body are stable, your overall energy is circulation and you can be more open to the environment around you and others.
By re-educating your body's perceptions, you can re-learn how to relate to your body and space. By feeling directly with your body instead of understanding everything with your brain, you are more likely to meet a new you.
Rolf Movement session are recommended to improve performance, especially if you are doing physical activity as an exercise or sports. Movement pattern could be change consciousness. To got to new movements pattern will clearly transformed your mind and awareness of bodily parseption more easily.
We will be reviews the habit of everyday behavior and proposes comfortable movement. It is up to you to accept such a proposal. Enjoy a sense with harmony, not against gravity.