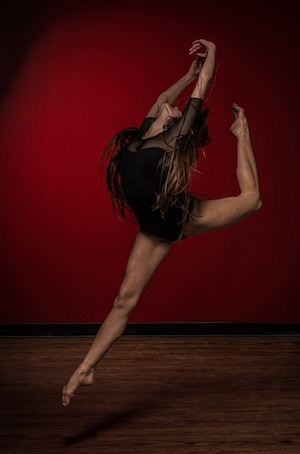 At Rolf Movement, we explore options for releasing previous patterns and promoting balance on an individual level, from simple breathing and walking to complex movement coordination.
We work with the client to find patterns of body tension and movement that lead to asymmetry. So the important thing is not necessarily to establish the most comfortable movement pattern for the client, but to look for movements that have better balance and efficiency with respect to gravity.
Rolfer™ can explore efficient movement with you and will be allow yourself to gain stability and safety. You'll aware that your entire body is efficient, powerful, and fluid.
As with the traditional Basic10 series, we also offer a series of Rolf Movement™ sessions too, each with a theme of movement by specific structure. Reviewing your previous movement patterns is a good opportunity to acquire a new, ideal state. It's a great way to improve performance and as a regular self maintenance.