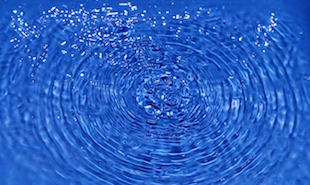 The most of session, its better to wearing loose T-shirt and shorts. Gowns and blankets are available. Please tell me before you gets cold.
The session time is about 60〜90 minutes. It is almost less then 2houres on the whole, because I would be check simpley your body before the session.
I will session along a program consisting of 10 series. The 10 series is divided into three section of sleeve, core and integration, for the whole body of targeted from the foot to top of the head.
If you have received the whole session before, please let me know in advance. Although the interval between sessions varies depending on the physical condition of the person, it is basically recommended to leave at least 2 weeks for each session.