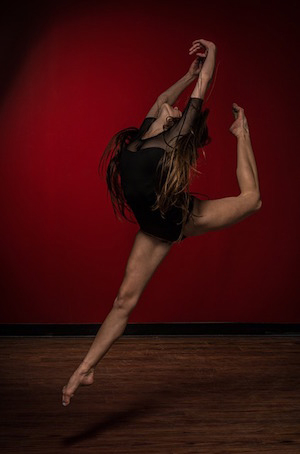 If there is a previous habit of movement, it may happen that back to alignment of the body of before easily. Improvement of lifestyle is one point as well, but I feel that the movement of the body is a more important factor.
In particular, if you have physical activity as a job, I recommend remapping as an essential principle for improving performance. In the action to be conscious, improvement is difficult. Re-mapping is a shortcut to everything ones improve for the comfortable movement.
However, the movement itself is already ingrained in the body, remap can be able to awareness to experience of dramatic changes just from performance of movement by subconsciousness.